ABOUT THE HOST:
"A passion of Garth Sandiford has always been meeting and talking to people from all walks of life. He has always been curious as to what makes one person more successful than another. Most of his time was spent studying various concepts of human behavior – which has led him to believe that we already have everything that we need to be successful in life.
INTERVIEW REQUEST DATE: DEC 6

Blog Talk Radio Host Garth Sandiford

SHOW TITLE: '
Discovering Your Inner Rock Star'.
ABOUT GARTH SANDIFORD: [CLICK HERE]

LISTEN TO THE FULL SHOW: [CLICK HERE]
Jane Bordeaux joins Chattin In Manhattan to talk about her music and life. What she has to say will captivate and surprise you. We are honored to capture a few amazing moments with this the amazing Jane Bordeaux as she shares insight from her life and music.When Jane Bordeaux, the multi-genre artist, burst into prominence a year ago it was clear from the start that she was someone to watch. A true artist in every sense of the word. A pop/rock starlet, actress and a hopeless romantic, who is quite familiar with relationship struggles and bad romances, Jane Bordeaux's new single, "Erotication", is a sensual tale about forbidden lust and deep dark desires.
Ambient vocals juxtaposed with titillating lyrics quickly envelop the listener in double-entendre salaciousness. In the "Erotication Remix", Jane minces no words: "Your eyes are shifty… You isolate me/Rough touching gets me h***y". Not for the timid or faint at heart, as elsewhere, the lyrics become several shades darker. Produced and written by Jane Bordeaux, the powerful song provides an escape from the everyday predictable typical pop song. A pleasure filled journey from beginning to end. Erotication gives a revealing peek into honest desires not often talked about, let alone, in songs written by females.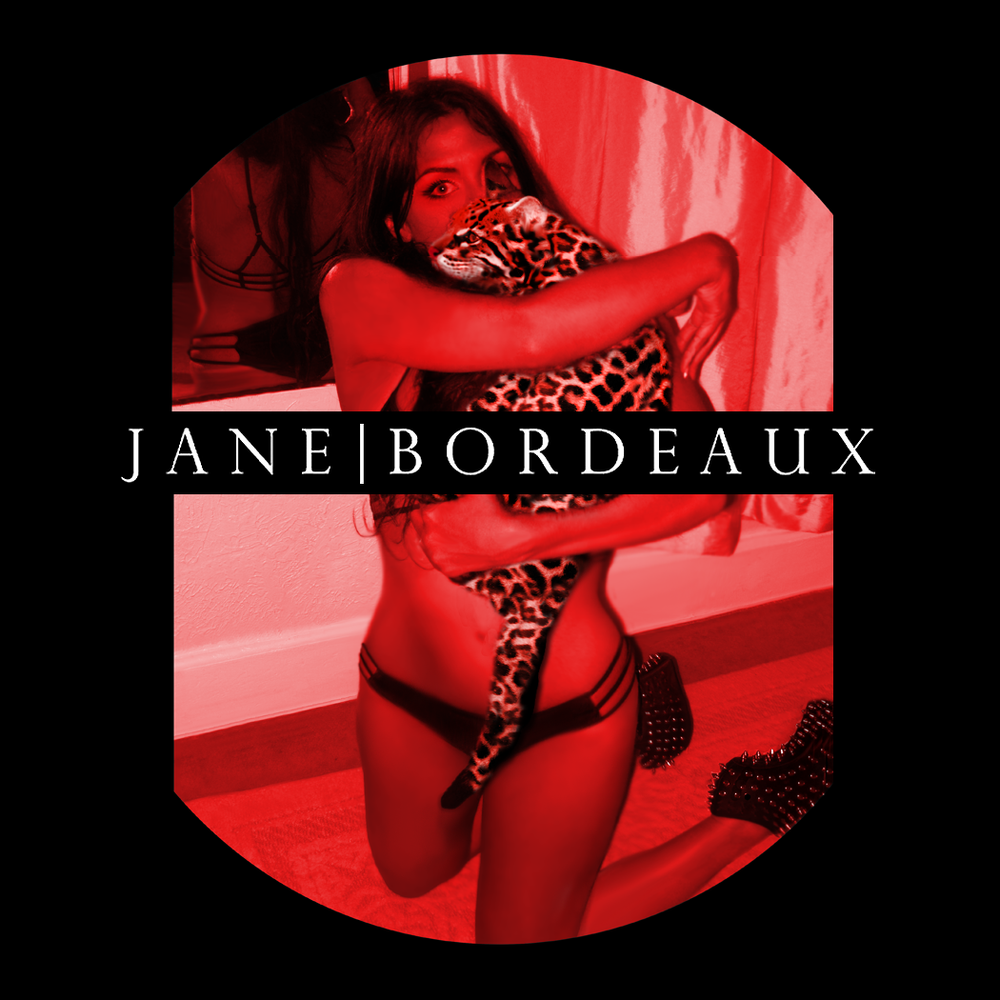 NOW HIP HOP
INTERVIEWS JANE BORDEAUX®
NOWHIPHOP.com


READ JANE BORDEAUX®'S FULL INTERVIEW ON NOWHIPHOP.com

[CLICK HERE]


A SPECIAL THANK YOU TO: Moe Roc